This is the Second page of Landscapes.
To download just "left" click on the letter you want.
Subscribe to the Mailing list.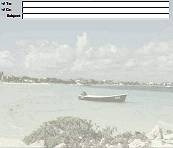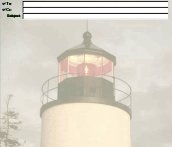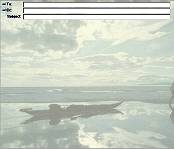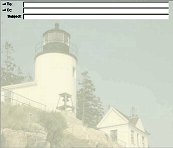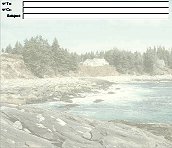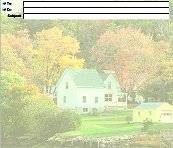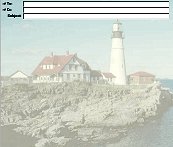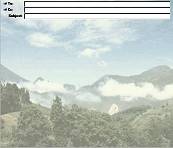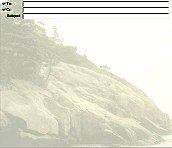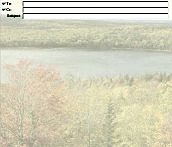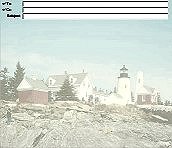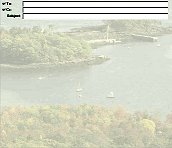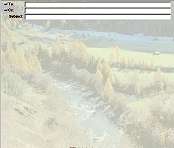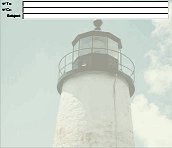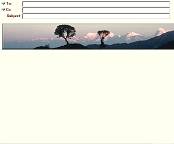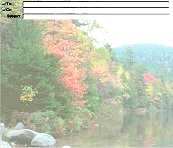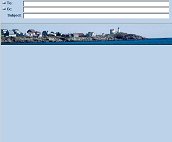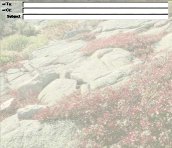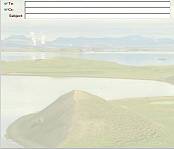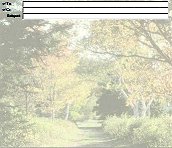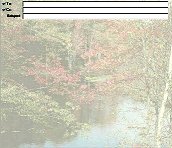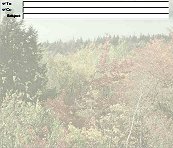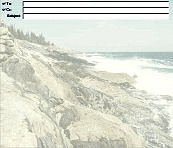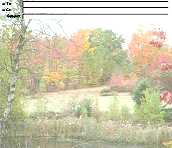 ---

All items © copyright 2001-2005 by hushport.com. You're are granted an individual license to use them only for sending personal emails, but you cannot modify them, delete the copyright notice, use the whole or parts of them on other backgrounds or designs or use them in any other way.